Change
Logo and identity for advertising agency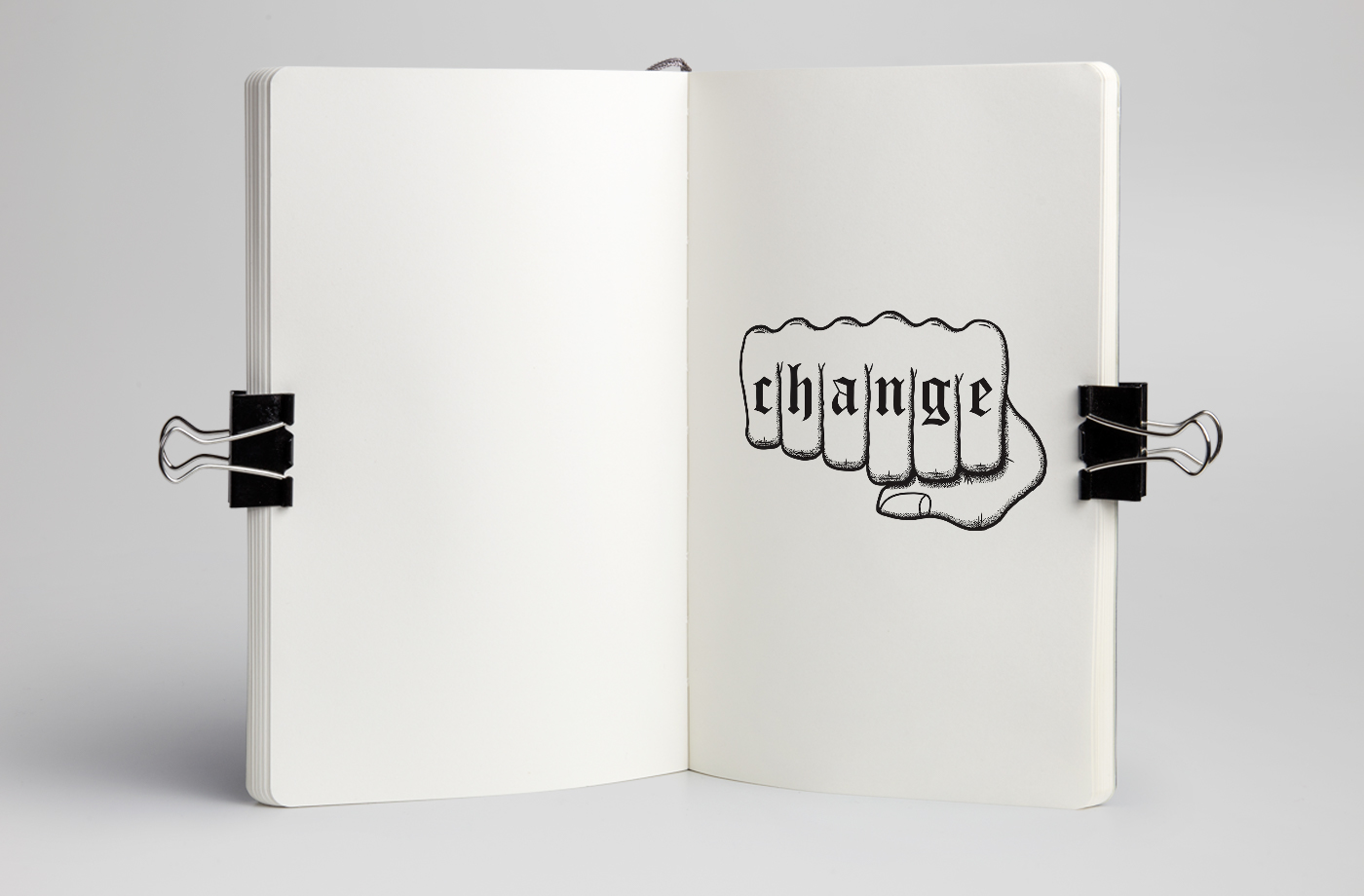 Change is a 360° advertising agency based in Paris, France.
As a small structure who wants to fight against giants, the image had to stay in the mind of the prospects and illustrate the reactivity and agility of a little agency.
The tattooed punch with seven fingers was chosen to illustrate those ideas.
It was used either with a black or a white background, full or cropped depending on the situation.